I still have some more projects that I want to paint in Bessy's room.
I recently painted her little treasure trunk.
here it is before. When she was younger I painted it a barn red.
Now she wanted white with purple and green.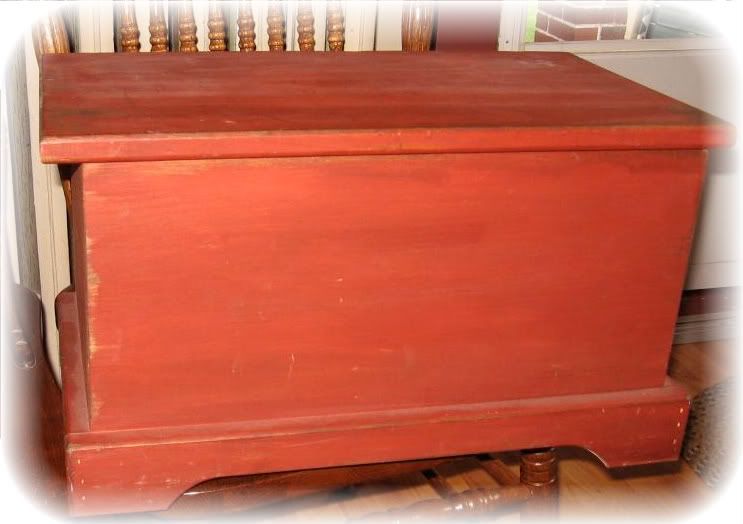 She wanted her name on it. I am not a good painter so painting letters freehand was not going to work. I don't own a Silhouette or a Cricut either.
My only choice was to do something I saw my friend do on her blog with lettering.
I asked Bessy to pic her favorite font.
She picked this:
I then scribbled on the back of the letters with pencil like this: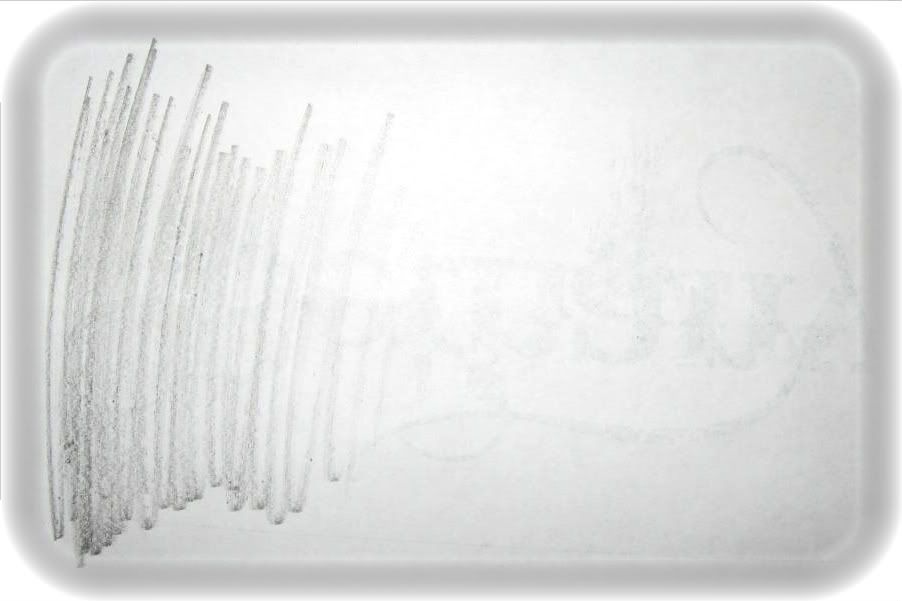 After I scribbled, I traced around the letters on the trunk where she wanted her name to be.
This is what it looked like after I traced it:
It is so important to have the right tools. I know this painting would have gone smoother had I had the right paint brush. When I attempt this again, I am going to purchase the right paint brush for sure.
Here is the final product: