What a wonderful Saturday!
This past Saturday our boys were invited to a birthday party;
Hubby, Bess and I were left to explore the small town of Shrewsbury, Pa.
I think I am definitely your small town kind of gal.
Sometimes I just enjoy walking around town, dreaming about the history of what took place years ago.
I know my mind truly romanticizes the old days.
There are many Antique shops in these old homes along Main Street.
As I walked into one, I forgot about the antiques, and I couldn't help but think of how someone lived in this tiny-roomed, uneven-floored home. It had to have been an old log cabin. It seriously felt like the house was leaning as I walked down the wide planked floors of the small hallway from bedroom to bedroom.
The outside was nothing to look at just whited siding, but my imagination made it a beauty to me.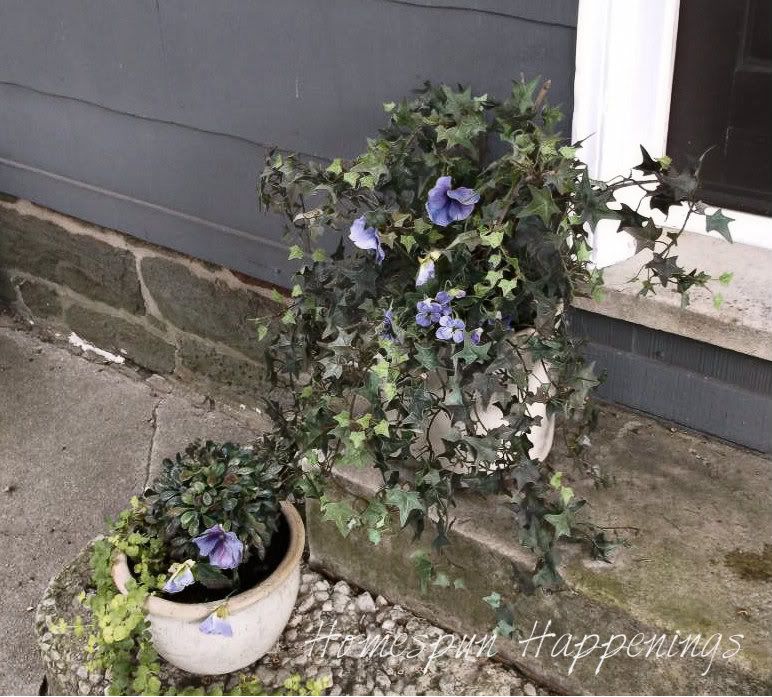 We traveled down Old York Rd to go to the Amish Markets to get some Occident flour and ice cream.
I love using Occident flour for my pies and homemade bread.
Actually I use it for everything :)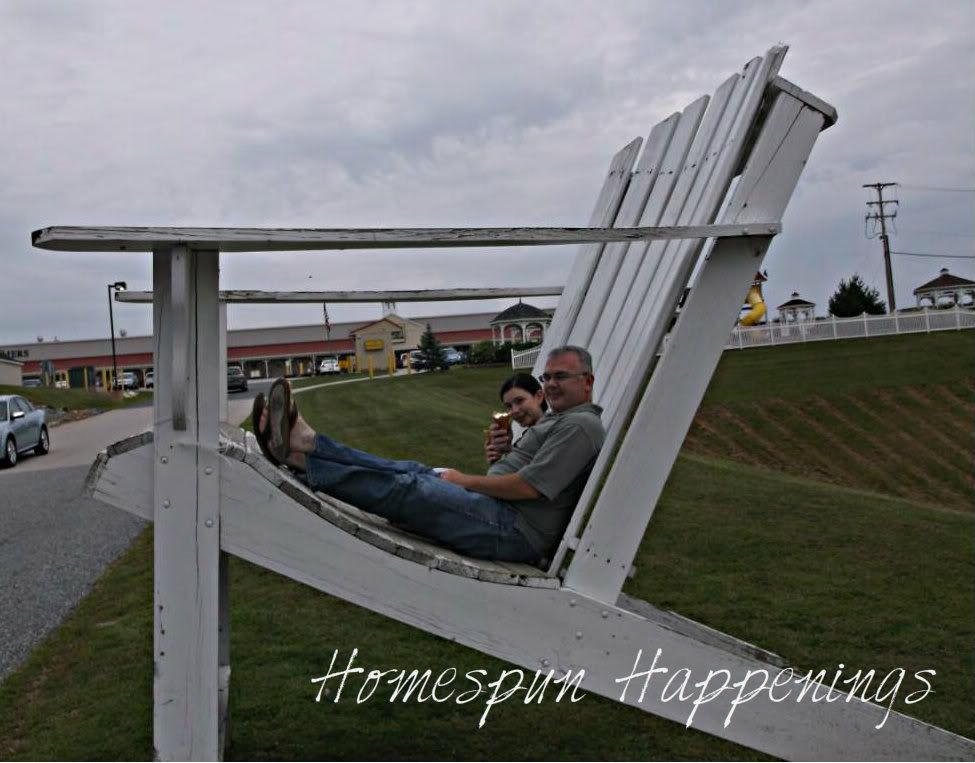 Hubby bought me a tea cup at the last Antique shop we visited.
He knows how much I love the look of the brown Transferware.
This is the marking on the bottom of the plate.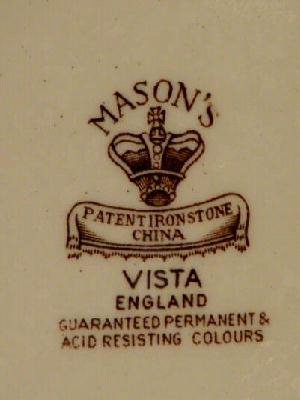 According to
Janice Paul's Website
My teacup dates between 1940-1950
My friend gave me this creamer as a gift this past year.
I know it doesn't match,
BUT......
It's brown :)