WARNING TO ALL PERFECTIONIST
:
The stitching contained in this post is NOT perfect.
Viewing some of these pictures may cause anxiety.
Proceed with Caution :)
She told me that I could use Anne Sloan's paint as a primer and then use flat, regular paint over that.
She was RIGHT!!!
I painted this frame with a coat of Paris Grey.
I only have two AS color paints--Paris Grey and Old White. I did not want this frame to be either one of them. I just wanted it to be black.
So I got out some Wrought Iron Folk Art Paint, and painted over AS Paris Grey.
I only needed one coat of the Wrought Iron.
After it dried completely, I sanded it and put some Fiddes & Son's Jacobean Wax over it and buffed it up.
I wanted to stitch a verse on muslin to go in the frame.
This is how I do my stitching on muslin.
I first took the 5x7 paper that comes in the frame out and wrote the verse on the back of it to see if it would fit.
I then used that as a template for writing the verse on the muslin fabric.
I did trace around the glass on the fabric to give me a guideline of where the verse would fit.
I began stitching.
Each of my letters are not perfectly the same, neither are they perfectly straight.
I wanted to highlight some words, so it is stitched with two different colors.
Of course I am one that loves old looking fabric.
So I tea-dyed my final product to give it some age.
It is hard to see the tea stain in the fabric, but I think it turned out just right.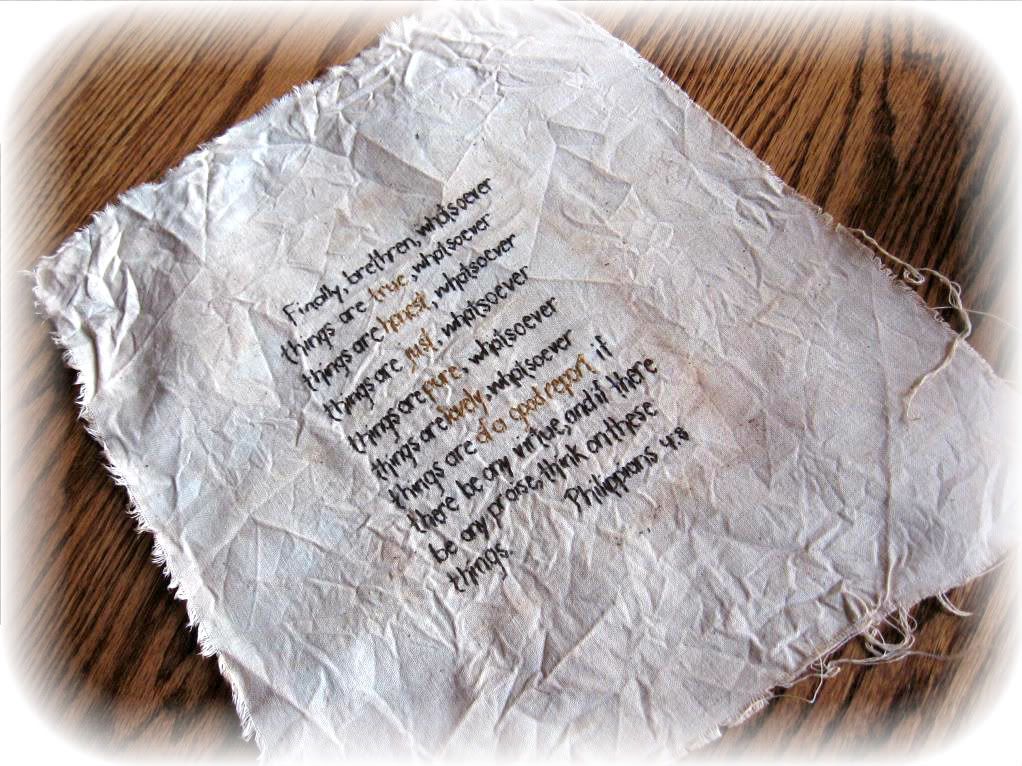 I ironed it and stuck the muslin to some sticky board I bought at Joanne Fabrics.
The frame is aged along with the stitchery.
The two look fantastic together....just the look I was going for.
I am so glad I can use other colors over Anne Sloans.
That really helps to give me some options on some other craft projects
Thanks Pumpkin Pie Painter!
Linking Up With: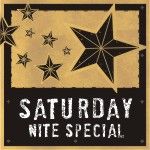 "